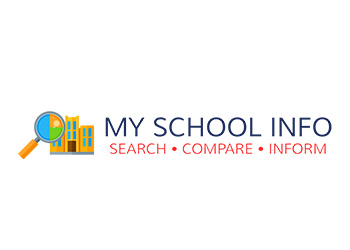 My School Info allows the public to search and compare public schools and districts from across the State of Arkansas.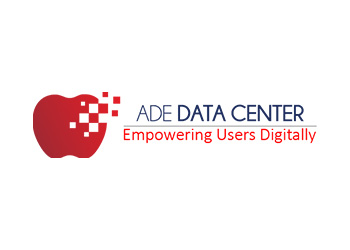 The ADE Data Center is a collection of data systems, data tools and informational reports for educators, policymakers, teachers, parents, school districts, and anyone interested in official data from the Arkansas Department of Education (ADE).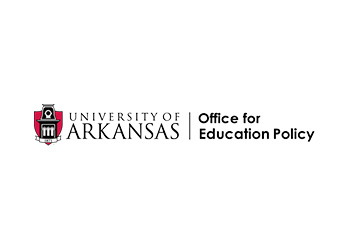 University of Arkansas' Office of Education Policy has district and school-level achievement based on the ACT-Aspire exams. All data is also publicly available through the Arkansas Department of Education.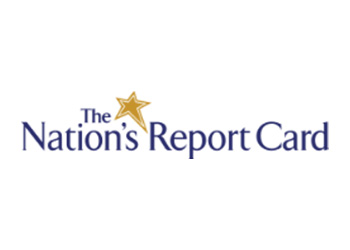 The National Assessment of Educational Progress (NAEP) is the largest continuing and nationally representative assessment of what our nation's students know and can do in subjects such as mathematics, reading, science, and writing. View an overview of Arkansas NAEP scores here.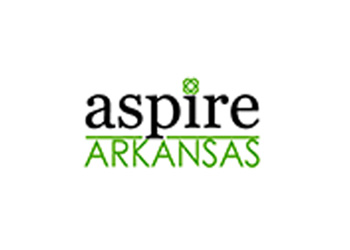 Aspire Arkansas is a project of the Arkansas Community Foundation. The report is both a yardstick to measure where our state currently stands and a compass to help you and your neighbors determine where we should go. Learn about Arkansas reading rates here.
Links & Additional Information