Arkansas Learns Membership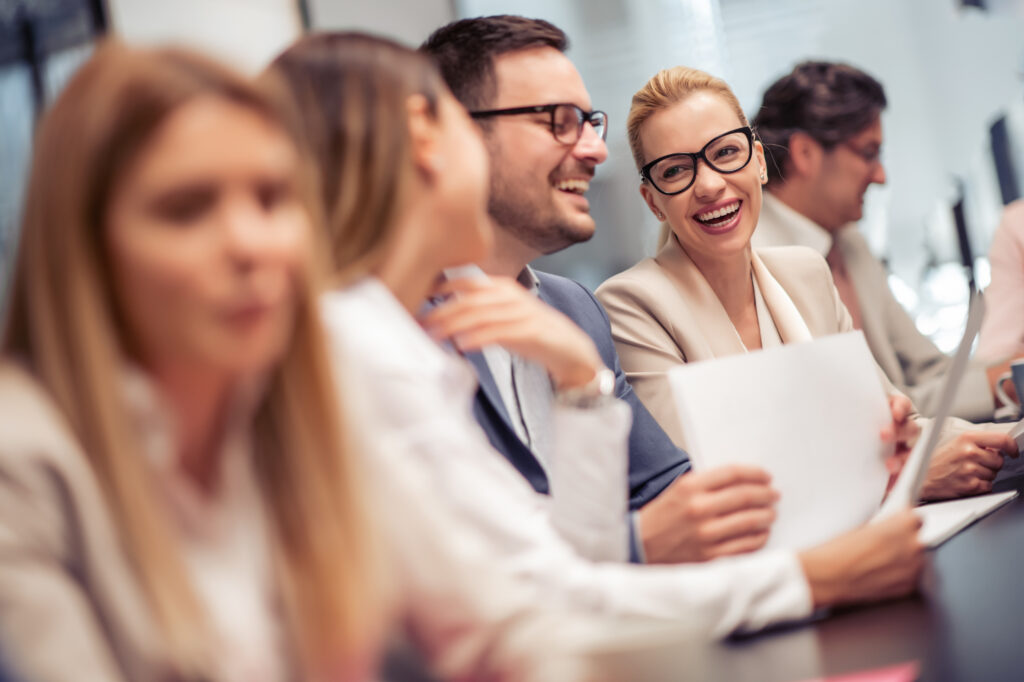 The largest public education lobbies represent employed and elected school district adults – administrators (10 employees, $2.6 Million annual income), incumbent school board members (21 employees, $2.5 Million annual income), and union teachers/staff (12 employees, $3.3 Million annual income).
The only voice for consumers of public education (students, parents, employers, taxpayers) is Arkansas Learns (1 employee, $350K annual income).
Membership Investment Levels
To maximize our effectiveness, we need you – Arkansas's employers – to hold the $5.7 Billion educational industrial complex accountable and increase return on taxpayers' investment. Annual membership is available as a 501(c)6 investment (same as a Chamber of Commerce) and/or a 501(c)3 charitable contribution at the following levels:
Arkansas Learns Guarantee
If we don't meet or exceed your expectations after your first year of membership, Arkansas Learns will refund your investment in full. Of course, when we exceed your expectations, we would appreciate consideration of an increase. Join us now.